Financing Public Private Partnerships - Attracting and Deploying Private Capital
Beng is currently Managing Director of Challenger Funds Management (Asia) and Founding Partner of Transformation Paradigms
Synopsis:
Financing Public Private Partnerships (PPP) is critical to the success and sustainability of PPP projects. A key challenge is to attract and deploy private capital. This webinar will kick off conversations on four main steps in financing:
Identifying sources,
Attracting sources,
Evaluating sources, and
Deploying
We will also discuss the trend going forward with greater alignment of interests between public and private sectors.
All interested parties are welcome to join this free of charge IPPP webinar. More information on IPPP is available at website
www.ippp.org.hk
Friday, 18 June 2021
6:30 pm to 7:30 pm (Hong Kong time)
Presentation will be conducted in English
Online via ZOOM
Please reserve your reservation via the link here:
Admission to Webinar is free of charge and on first-come-first-serve basis.
Attendance certificate will be provided upon request.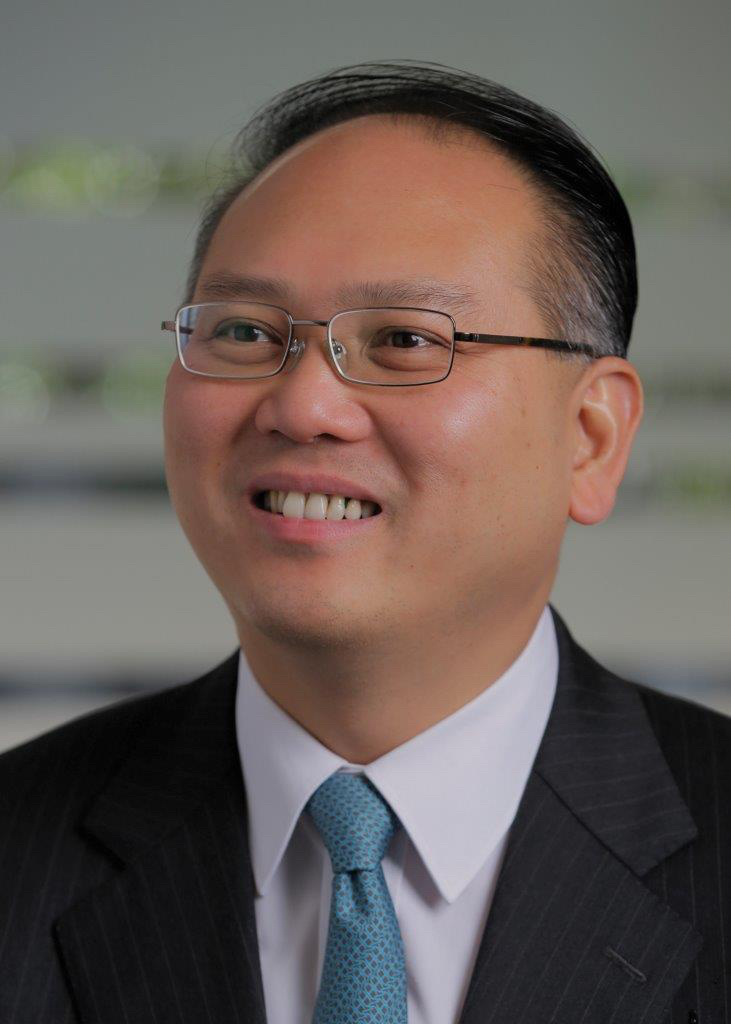 Beng Neoh has been in the financial services industry for more than two decades across Asia Pacific, in both public and private markets. Beng has made a number of accomplishments in the region, including:
Strategic partnerships and joint ventures with China central SOE in investment management and pension
Established funds management businesses in Japan and Asia with a focus on long term investing in alternatives
He also held Board Directorships in investment and pension organisations in China, Japan and Australia.
Beng is currently Managing Director of Challenger Funds Management (Asia) and Founding Partner of Transformation Paradigms, a not-for-profit organisation working with leaders in the region to deliver new paradigms of knowledge and practices. Prior to this Beng was the Managing Director, North Asia based in Beijing for AMP Capital.
He is an Outstanding Alumnus of the Oxford Advanced Management and Leadership Programme, in recognition of success in 'path breaking strategies and practices in promoting cross border business and industry collaborations in developed and emerging markets and contributing to the ongoing reforms in the pension sector in China'.
Mr. Walter Chan is the Chairman of the Institution of Public Private Partnerships in Hong Kong advocating to create a platform for our members to maximize the PPP opportunities overseas and China.
Walter is Managing Director of TPMA Consulting and is in charge of strategic business planning across HK, China, Australia and SE Asia. His role has specific focus on pursuits in Public Private Partnerships projects in China and overseas and, merging and acquisitions of engineering consultants in Australia and Singapore. More information on TPMA Consulting is available at website
www.tpmaconsulting.com
China Road and Bridge Corporation (HK) Limited (CRBC HK), a limited company incorporated in Hong Kong, is a wholly-owned subsidiary of
China Road and Bridge Corporation
which is the leading construction company in the infrastructure industry in the People's Republic of China. CRBC HK started its business activities in Hong Kong in 1988. After spending nearly 30 years of strenuous efforts, CRBC HK has diversified from its construction business into other businesses such as trading, real estate development, property leasing and infrastructure investment.
More information on CRBC is available at http://www.crbc.com.hk