IPPP UPDATE
ESCAP South-East Asia SDG Forum, Session 3: Understanding the Importance of Financing in the Context of the COVID19 South East Asia Recovery and the 2030 Agenda for Sustainable Development, Virtual Meeting, held on 29 October 2020
Due to the COVID-19 pandemic, a virtual meeting was held for "The South-East Asia Multi-Stakeholder Forum on Implementation of the Sustainable Development Goals" by the United Nations Economic and Social Commission for Asia and the Pacific. Both the Chairman Walter Chan and the Vice Chairman Billy Tam of IPPP were invited to participate in this conference on 29 October 2020 in the Session 3: Understanding the importance of financing in the context of the COVID-19 South-East Asia recovery and the 2030 Agenda for Sustainable Development.
This conference provides governments, development partners, civil society, academia, the private sector and other stakeholders with unique opportunities to develop subregional perspectives and discuss implementing subregional priorities, explore closer multi-stakeholder and subregional networking and collaboration, strengthen SDG-aligned national planning, implementation and progress reviews, and exchange good practices to achieve the 2030 Agenda for Sustainable Development.
The objectives of this Subregional SDG Forum will enable an inclusive dialogue among multiple stakeholder groups in South-East Asia on the implementation of the 2030 Agenda in the context of the socio-economic crisis induced by the COVID-19 pandemic, to exchange views and experiences, and to reflect on how to best implement subregional priorities and perspectives. Banks and financial institutions will be essential to the global recovery. The international banking and financing industry are facing a monumental challenge of helping to keep economies running during lockdowns while concurrently working with governments to recover from the pandemic.
The session focussed on the strategies and policy options to finance sustainable, inclusive and resilient socio-economic development amid the COVID-19 p
andemic. The discussion among policy makers, practitioners, academicians, and other stakeholders provide information and useful insights to help South-East Asia develop their subregional post-pandemic recovery framework.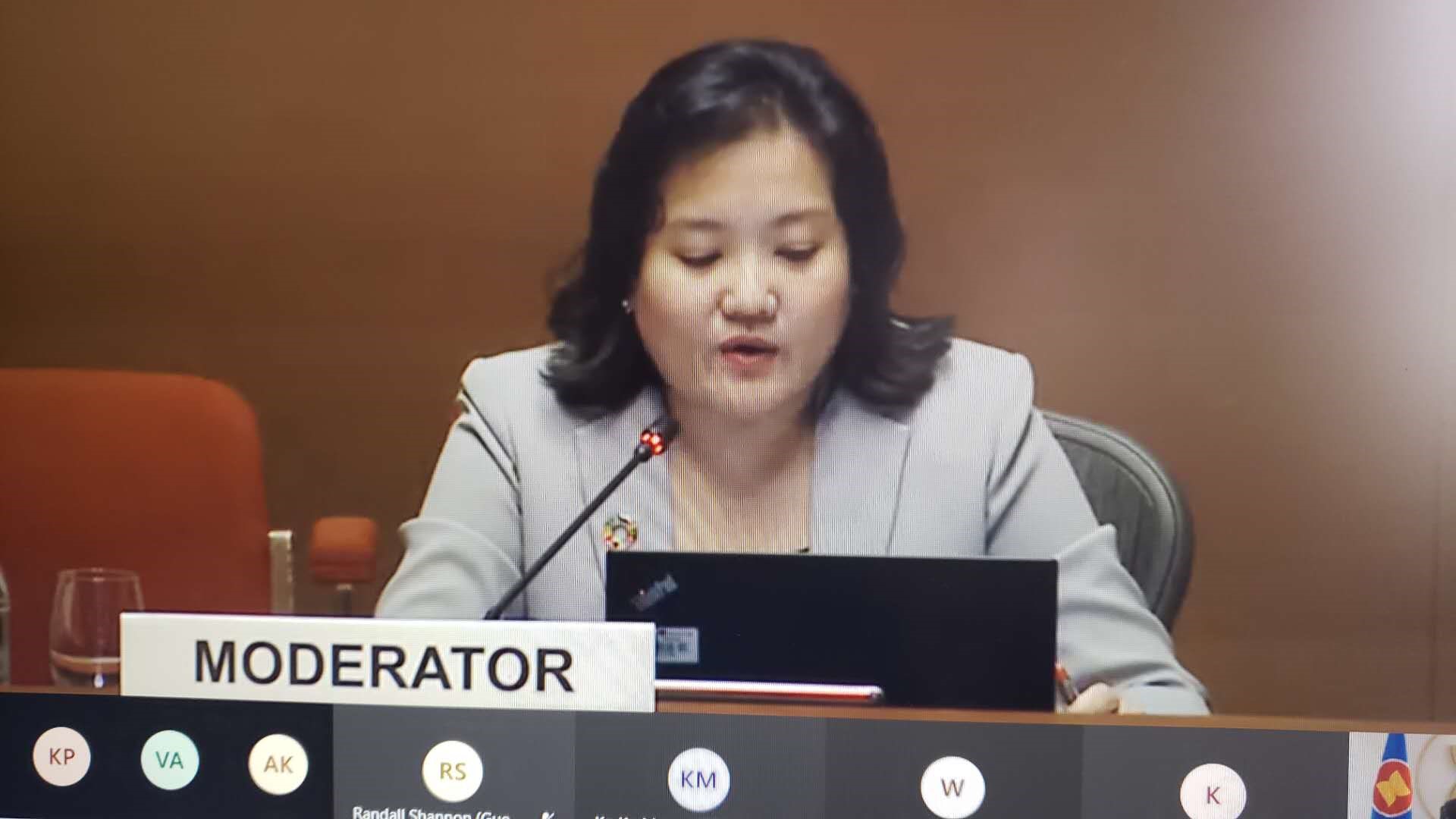 Session 3 Moderator: Ms. Tientip Subhanij is Chief of Financing for Development in the Macroeconomic Policy and Financing for Development Division of ESCAP.